From the book,The Queen of Katwe: One Girl's Triumphant Path to Becoming a Chess Champion, by Tim Crothers, he mentions a chance meeting that has come to be the basis of a moving tale about a chess board, a town, and the triumph of a student and her young tutor. (From the book), Katende introduced nine year old Phiona to the tiny girl and said to the younger one, Gloria teach her what you know.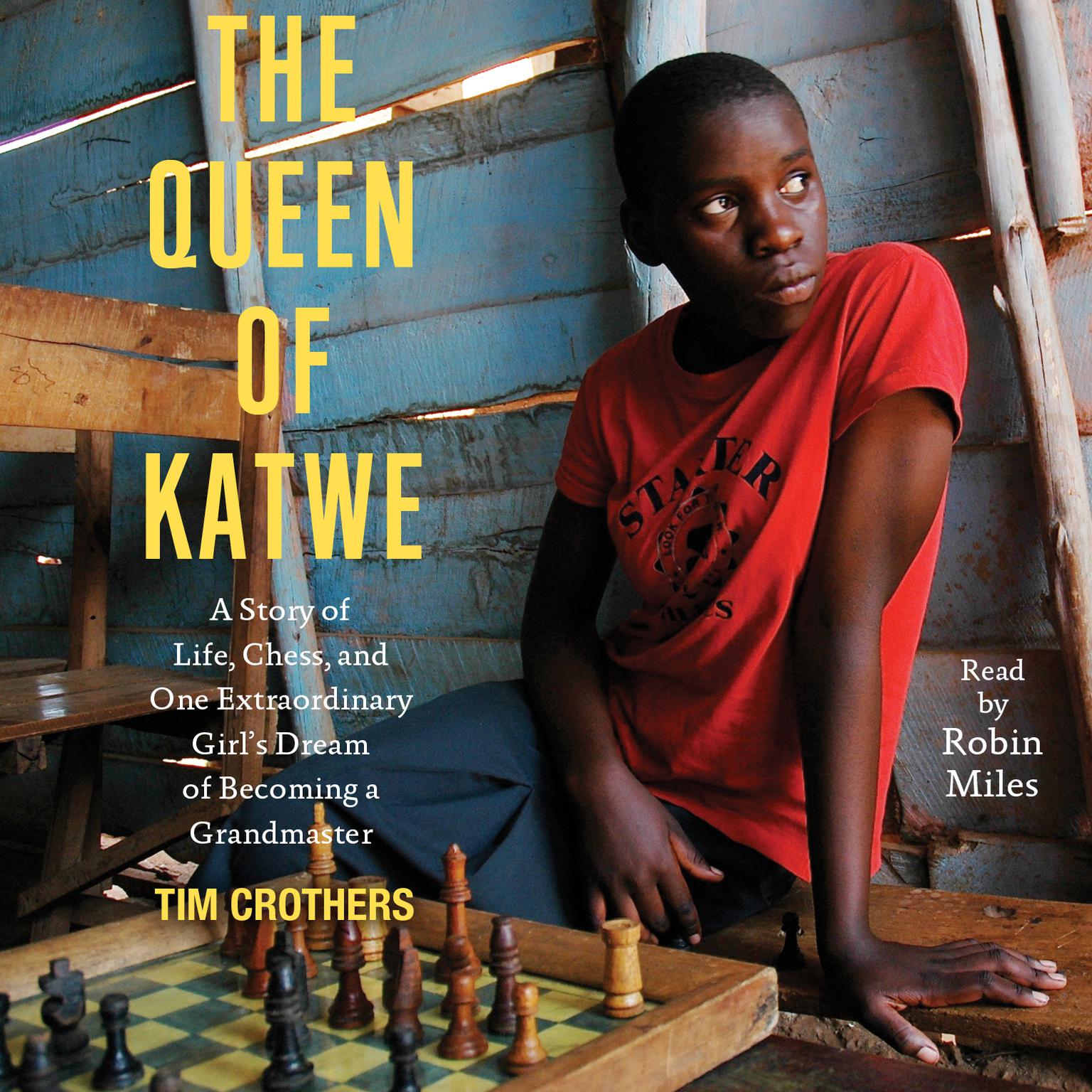 Phiona Mutesi went on to win the Uganda women's junior championship when she was 11, She took the title the following two years until the Uganda Chess Federation ran out of money to stage the event the fourth year. In 2013, she again played in the National Junior Chess Championship in Uganda and reached the finals against Lutaaya Shafiq of Makerere University. Mutesi represented Uganda at the 2014 41st Chess Olympiad and the 2016 42nd Chess Olympiad. Phiona joined Northwest University's chess team in competing at the Pan-American Intercollegiate Chess Tournament. This tournament was held in Columbus, Ohio, in December 2017. Phiona and her three team members secured the title of "Top Small College" for Northwest University. The 2016 Disney film, Queen of Katwe, that stars Lupita Nyong'o and David Oyelowo where Madina Nalwanga portrays Mutesi is a biographical clip about her struggles from extreme poverty to a chess champion.
And Gloria? Well the tiny girl Gloria who taught Phiona Mutesi to play chess is Gloria Nansubuga! The world title winner at the World Chess Olympiad in Batumi 2018. Nansubuga's story began at the age of four when she started playing chess. Under the tutelage of Robert Kakande a chess teacher at St. Mbuga Vocational School, she developed her game and ended up being Best Female at the Rwabushenyi Memorial Chess tournament. She represented her country at the World Youth Chess competitions in Durban, South Africa in 2014. She said of the Durban experience, "Travelling to Durban on my first ever flight exposed me to lots of challenges but my confidence continued to grow immensely."
Four years later, she has leapfrogged the Woman Candidate Master rank straight to Woman FIDE Master (the third highest rank). While Phiona Mutesi and Ivy Amoko became Uganda's first titled chess players, attaining the Woman Candidate Master ranking, Gloria has pushed the envelope even further with her recent exploits. The future is certainly bright for the 17-year-old. Katwe has produced yet another Queen.