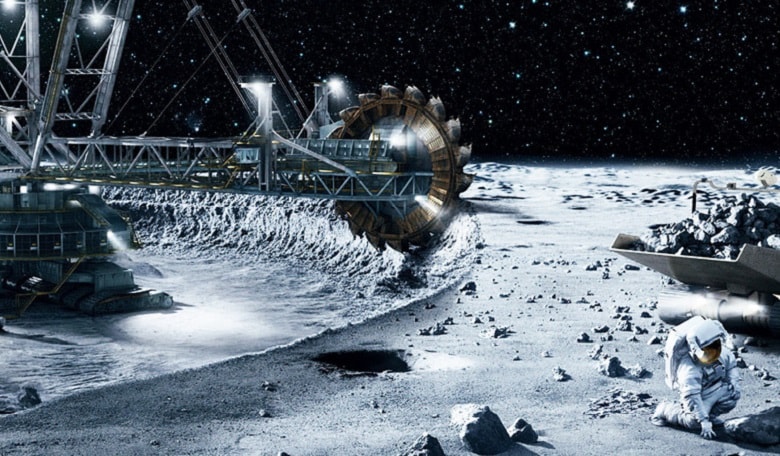 Near-Earth Asteroids are a threat to our planet, but they also represent an opportunity to generate enormous wealth, and may drive the commercial space race. Just as explorers during the Age of Discovery established new trade routes in pursuit of resources such as gold, silver and spices, the future explorers of space will be chasing unimaginable riches. As Peter Diamandis told the International Space Development Conference, "There are twenty-trillion-dollar checks up there, waiting to be cashed!" These cosmic cash cows are so-called Near-Earth asteroids that contain a wide range of precious resources.
Sure, this may sound a lot like the movie Avatar, in which the RDA Corporation mined the mineral unobtanium on the planet of Pandora. But this is no pie-in-the-sky idea. Twenty trillion USD is the estimated market value of a relatively small metallic asteroid that was first calculated by John S. Lewis in his book Mining The Sky: Untold Riches from the Asteroids, Comets, and Planets. Lewis argued that "using presently available or readily foreseeable technologies, we can relieve Earth of its energy problem, make astronomical amounts of raw materials available, and raise the living standard of people worldwide."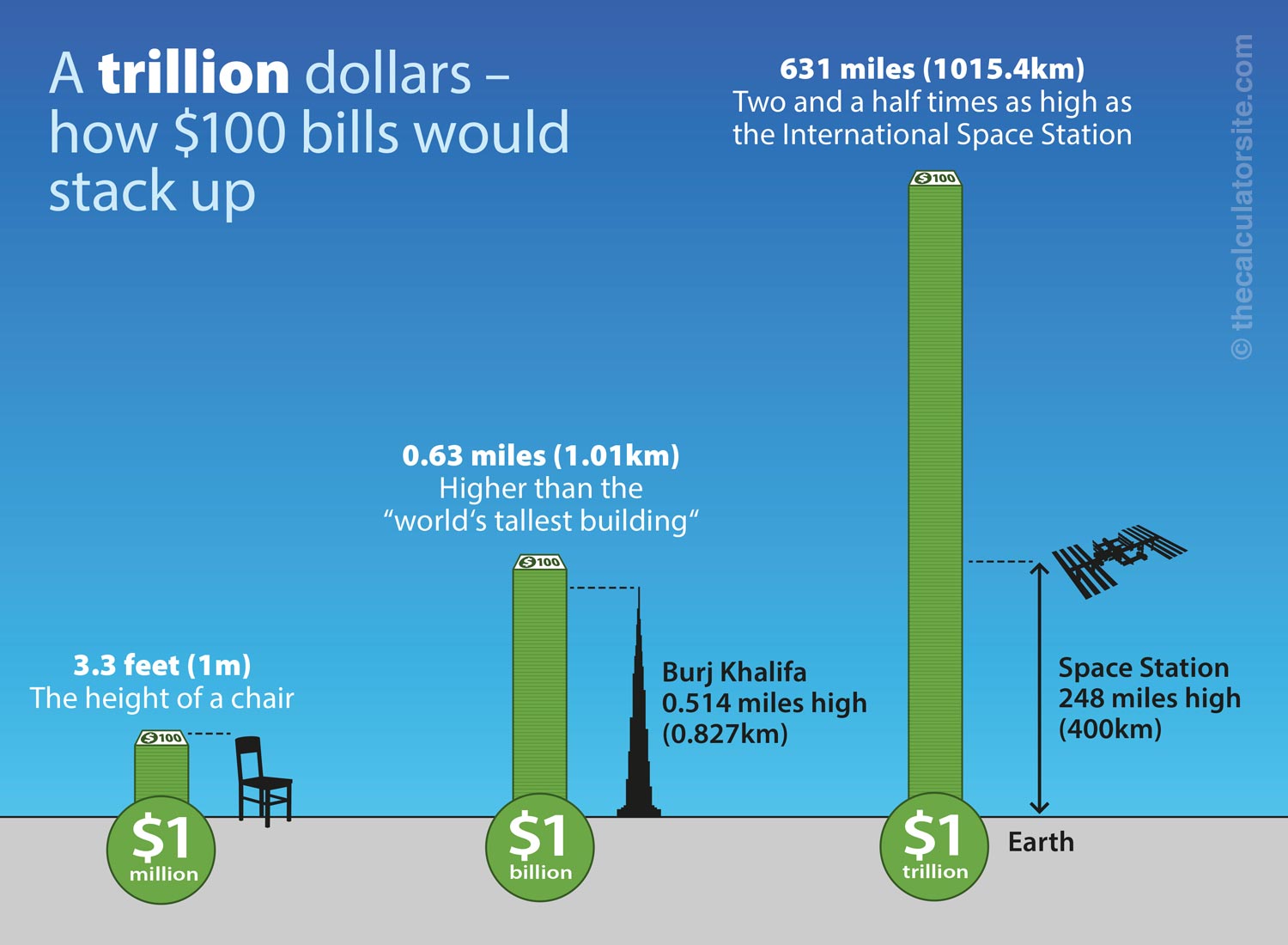 What's the significance?
While the idea of mining space for resources is not a new one, we are closer than ever today to realizing that reality. As NASA is set to retire its space shuttle fleet and get out of the business of developing and operating its own spacecraft, it will rely on private companies to transport its astronauts to the orbiting International Space Station.
Already this has created an enormous opening for commercial space enterprises. In the coming decades, according to Diamandis, we will see "private companies and private teams making b-lines for the moon." Bretton Alexander, President of the Commercial Spaceflight Federation noted the historic change that is expected to happen later this year. After the final space shuttle mission of the Endeavor, "the next vehicle to carry astronauts into space from Florida's Space Coast will be a commercial spacecraft," he said.
Luxembourg leads the trillion-dollar race to become the Silicon Valley of asteroid mining. The European city says it has the financial backing, legal framework and favourable regulatory structures for a framework outlining the commercial use of 'celestial bodies' to take shape.

Luxembourg's Plan: Asteroid Mining
In the 1980s the tiny European nation of Luxembourg arose out of almost nowhere to become a leader in the satellite communications industry. Now it's looking to the skies again, as it hopes to be the global leader in the nascent race to mine resources in outer space. The prospect of asteroid mining, long the stuff of science fiction, is now being likened to a 21st-century gold rush.
The exciting part of asteroid mining is the asteroid belt itself, which lies between Mars and Jupiter. It is there that over 1 million asteroids exist, including about 200 that are over 60 miles (100 km) in diameter. NASA estimates this belt to hold $700 quintillion of bounty. That's about $100 billion for each person on Earth. There are obviously many technical challenges that must be overcome to make mining these possible. As it stands, NASA aims to bring back a grab sample from the surface of asteroid Bennu that is 2 and 70 ounces (about 60 to 2,000 grams) in size. The cost of the mission? Approximately $1 billion.
To do anything like that on a large scale will require robots, spacecraft, and other technologies that simply do not exist yet. Further, missions like this could cost trillions of dollars – a huge risk and burden in the case that a mission is unsuccessful. Until then, the near-Earth asteroids are the fertile testing ground for aspirational asteroid miners – and we look forward to seeing what is possible in the future.